About Us
Northwest Datacom is committed to forging a long-term business relationship by providing quality work, competitive pricing, and exceeding your every expectation. With over 20 years of experience, we are the leader in all things networking, installation, and construction. We believe the best service starts with industry trained designers and technicians and only ends when you, the customer, are ecstatic with your new service. ​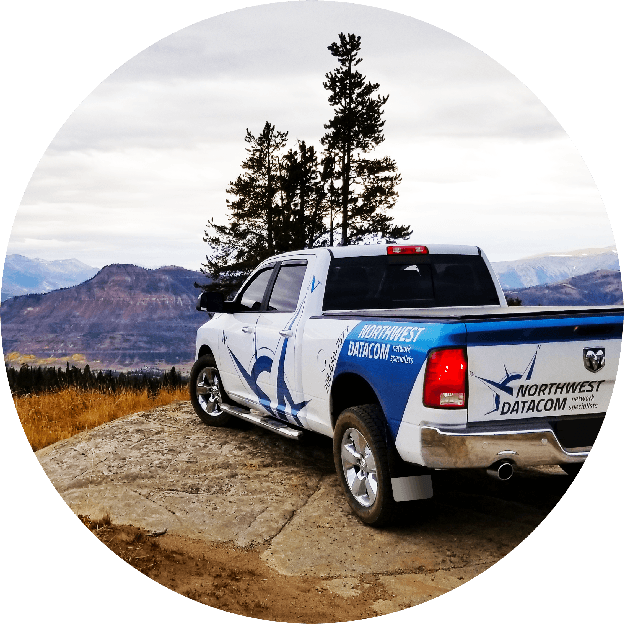 Our Commitment
It doesn't matter the size of your project. We are committed to providing you with consistent communication, the latest in technology, and designs and installations that meet the highest standards.
With our staff of BICSI trained team members we can insure your installation is completed on time and meet ISO/TIA standards. Our use of industry leading materials and tools as well as state of the art testing equipment give you the peace of mind that your infrastructure will meet not only your standards but the world's. Whether you are installing VoIP, Wireless, Data, or Fiber Optics rest assured that no detail is over looked. At Northwest Datacom we are excited to partner with you to bring your next project to reality.
Partners
At Northwest Datacom we build strong relationships with industry leading manufacturers and technology partners to provide you the best materials and solutions at exceptional pricing. We have researched and used multiple partners over the years and have found what works and what doesn't.  Every client has different needs and demands, and we have the range of products to satisfy them all.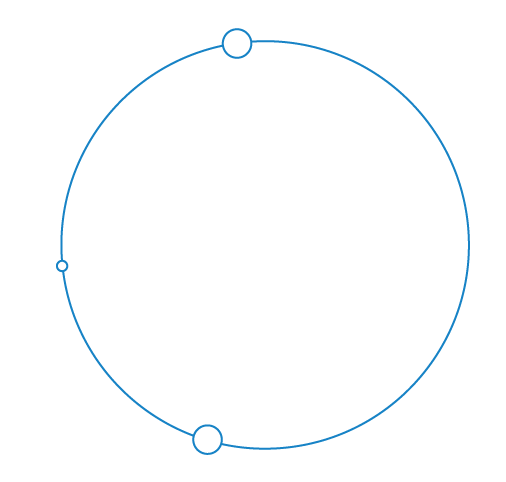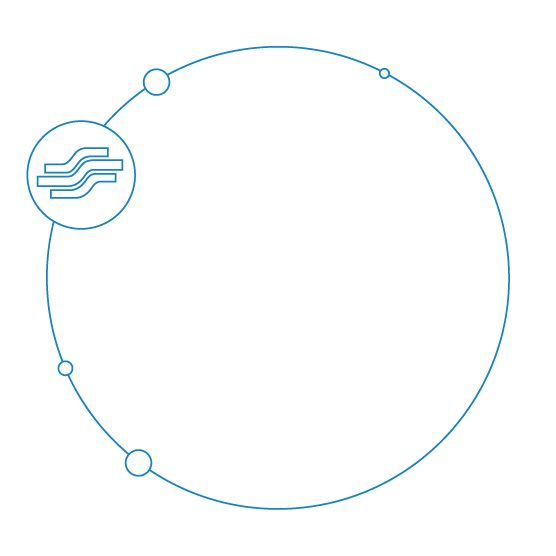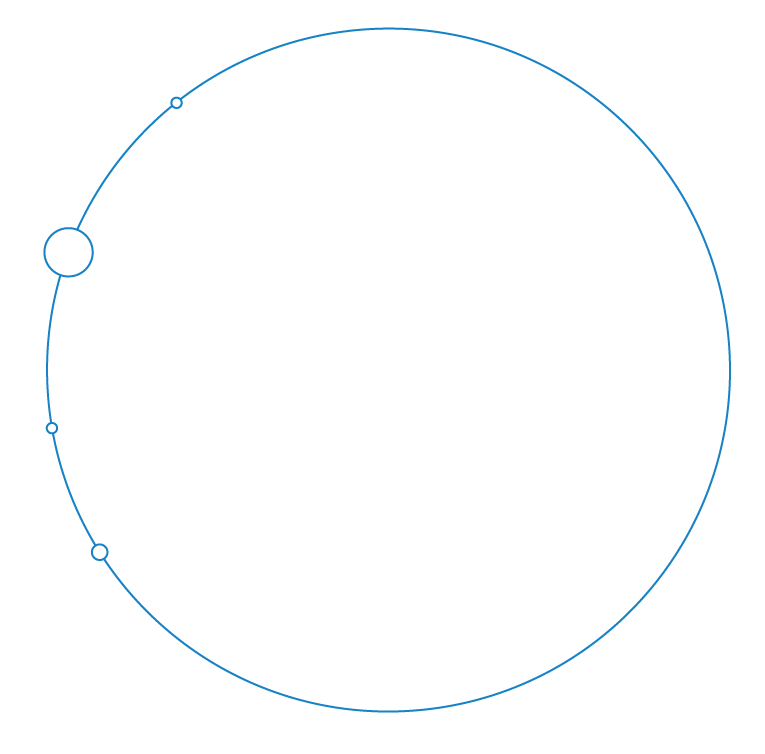 Certifications
CommScope, Unify, Cisco, BICSI