Utility Construction
We specialize in utility asset management and contracting and will provide a turnkey solution to your next project.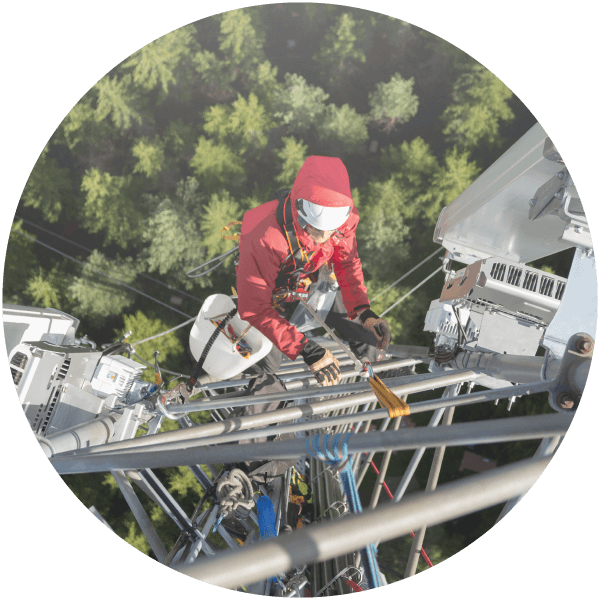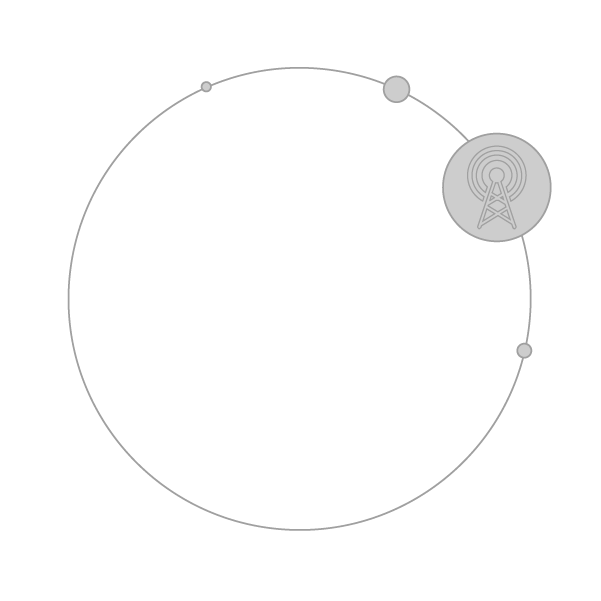 Wireless Services
Northwest Datacom is the leader in wireless tower construction and has been for over 20 years. Our expert WISP technicians will get you up and running with complete design and build services to quickly get your internet program running. Providing:
New tower construction
Custom Wi-Fi solutions
Complete WISP infrastructure builds
Fiber Construction
Looking for a partner in your next fiber installation? Don't worry, we've done it all and are ready to get you connected. Providing:
Trenching
Horizontal drilling
Outside Plant Cabling
Aerial Fiber
Fiber to the Home (FTTH)
Low voltage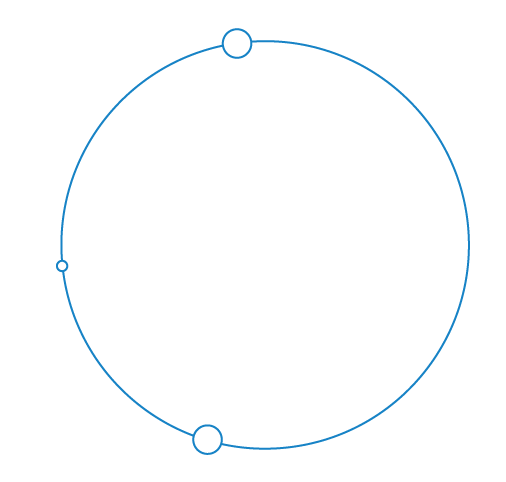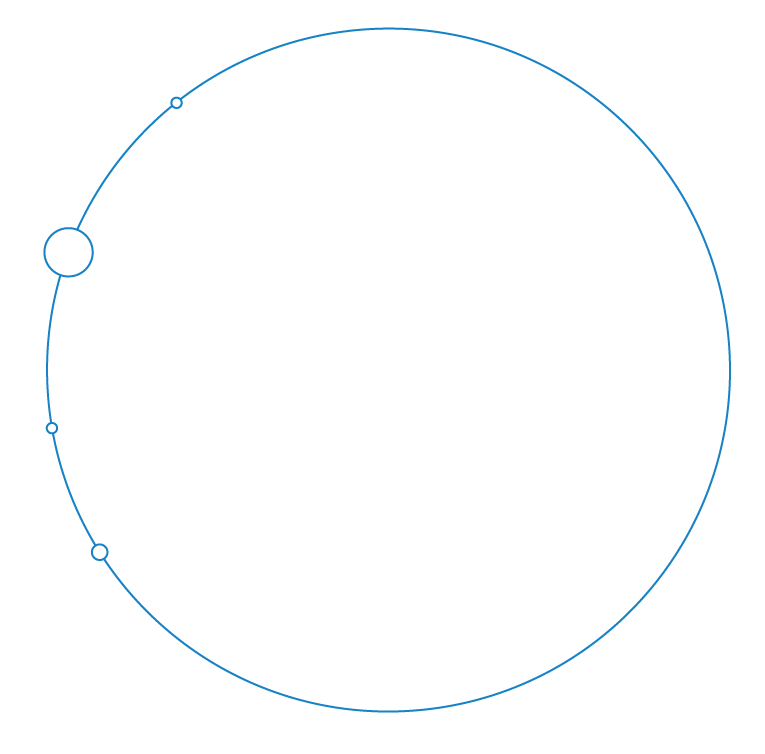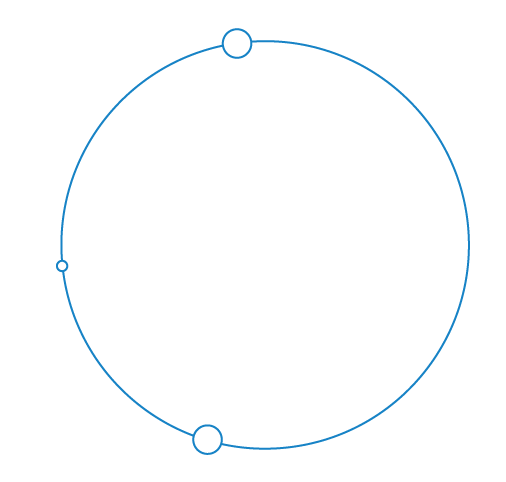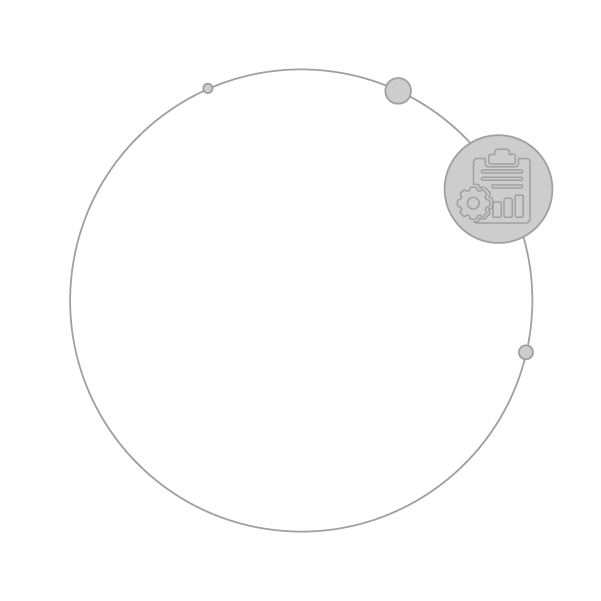 Complete System Design
From initial project layout to cost estimates to final installation, we can handle any part of your project. It's our job to make your job easy.
Project Management
We deliver exceptional value to your project through our expertise in utility construction and asset management. We are your full-service partner and are here to help.